Our senior management team has extensive operating and industry experience, and in-depth market knowledge of the telecommunications and ICT sectors.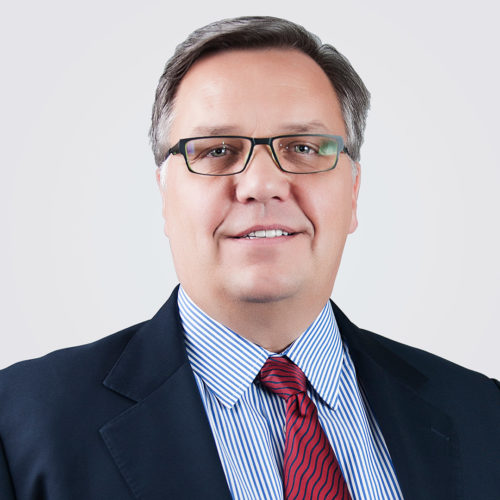 Rory is Interim Chief Executive Officer of Global Cloud Xchange (GCX). He has previously served as Chief Financial Officer, responsible for global financial planning, management and strategic initiatives. He also previously served as Chief Operating Officer of GCX's Data and Voice business units focused on providing services to Carriers and ISPs globally.
Joining the company with more than 25 years of telecom and technology experience, Rory has a proven track record of radically improving the financial and operating performance of large multinational telecommunications companies.
His extensive experience in complex corporate and financial restructuring includes that of MCI/ Worldcom, where he was Chief Financial Officer of MCI EMEA, a division worth $3.5 Bn. He has also played a major role in Verizon's acquisition of MCI where he was Chief Operating Officer for Verizon Business' International business unit. This unit operated in 85 countries and had annual turnover of $4.5 Bn.
Rory holds a bachelor's degree in Accounting and Computer Science from Ohio State University.
Wilfred is Chief Operating Officer of Global Cloud Xchange (GCX), responsible for global operations, engineering, customer service and IT.
Wilfred has more than 25 years of senior management experience in telecoms operation, software development, integrated circuit design, product development, customer service and network planning.
Wilfred joins the company from Pacnet where he served as Chief Technology Officer for more than ten years. A seasoned engineering and operations professional, Wilfred successfully led key strategic projects ranging from implementing network expansion to launching new products and managing post-merger integrations of various entities.
Prior to Pacnet, Wilfred served as Director of Operations for WorldCom Asia Pacific, responsible for overall operational efficiencies such as MTTR, on-time delivery and operations cost. He has also held various management positions with Global One, Lucent Technologies, Motorola and Nortel.
Wilfred has an MS in Electrical Engineering from Cornell University, where he also received his undergraduate degree in the same discipline. Additionally, he has an MS in Financial Management from the University of London.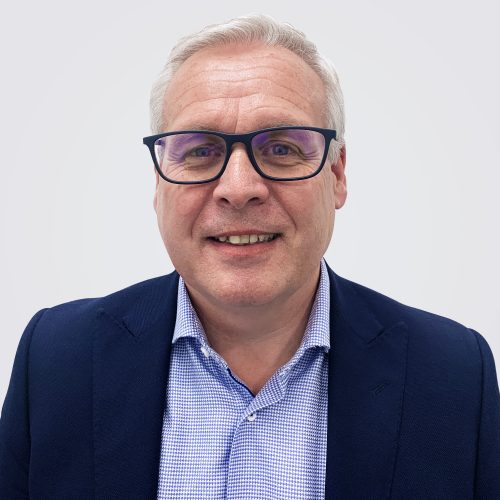 Andrew is Interim Chief Financial Officer of Global Cloud Xchange (GCX).
Andrew is the former Commercial Finance Director of GCX, with more than 25 years of senior finance experience in global telecoms companies. Prior to joining GCX, Andrew worked for Cable and Wireless and was Chief Financial Officer of the UK Division. He has also held various financial roles with Verizon and Vodafone.
Andrew is a Fellow of the Chartered Institute of Management Accountants.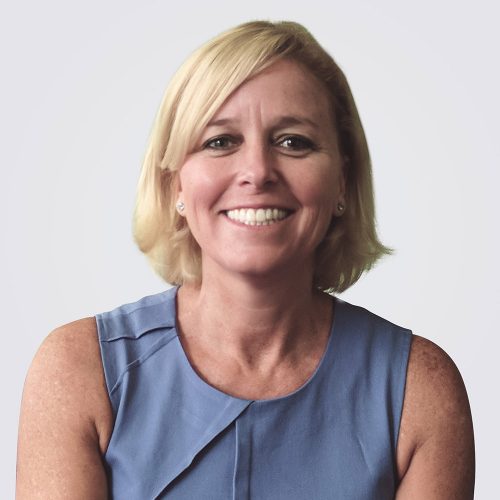 Elizabeth is Chief Administrative Officer for Global Cloud Xchange responsible for Human Resources, Facilities, Sales Operation and Corporate Restructuring.
Elizabeth joined the company in 2016 as Executive Senior Vice President, Finance where she successfully managed all financial aspects of our India Enterprise Business including commercial; financial management & reporting; development of internal control policies and procedures; and billing, credit and collection functions.
Elizabeth has more than 20 years of global experience as a financial executive, including 12 years in telecommunications. She previously served as Financial Controller for MCI Asia Pacific (now Verizon) where she built and managed a financial shared services center and was responsible for tax, audit and key financial initiatives. Elizabeth's diverse and very extensive finance background also include financial management, system conversions, audit and Sarbanes Oxley testing/remediation roles with a number of US organizations including the Defense Logistics Agency, Freddie Mac USA and the American Red Cross. She is also a Certified Public Accountant and Certified Fraud Examiner.
Elizabeth received her MBA in International Business from Marymount University in Virginia, in addition to her BA in Business and Accounting from Wittenberg University, Ohio.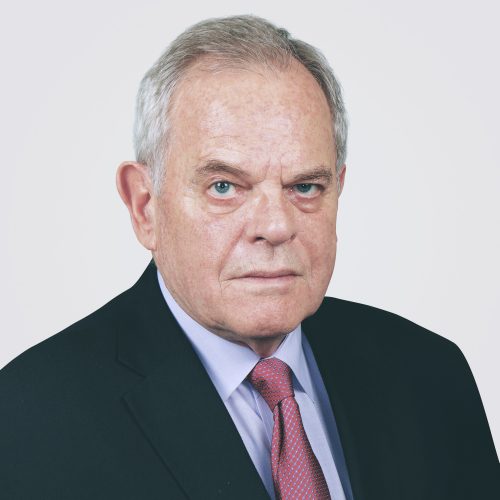 Rod Riley is the Interim General Counsel of GCX and also serves as a director of the Company.
Rod served as deputy general counsel at FLAG for a period of 5 years commencing in 1998. Following the acquisition of FLAG by the Reliance Group, Rod rejoined the Company and served as our Head of Legal during the transition period of FLAG to Reliance and then after the transition. Following the creation of GCX, he served as Senior Corporate Counsel, until his appointment as Interim General Counsel in 2019. Rod has 40 years of legal experience, including aerospace & defence, pharmaceuticals and mobile telephony, and is admitted as a solicitor in England and Wales. He has an honours degree in law from the University of Leeds and completed his legal training at the College of Law (currently University of Law).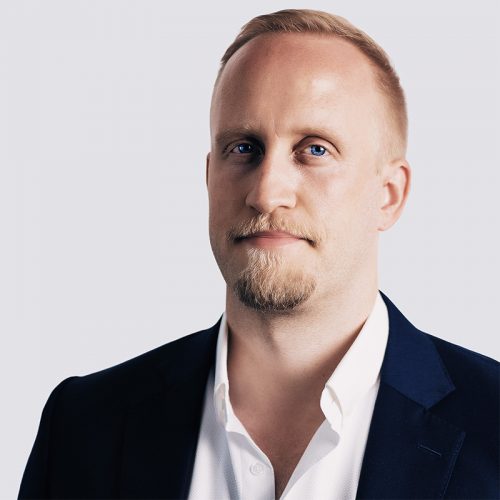 Roger is Head of Communications at Global Cloud Xchange, responsible for the company's internal and external communications, marketing, brand, and public relations. He previously served as VP of Global Marketing at GCX.
With more than 20 years of experience, Roger brings a wealth of expertise, tech-savvy, and a unique practical understanding of the importance of design and communications in business.
Roger earlier was the creative cornerstone of Luminous Experiential, an experiential marketing agency under MSLGROUP. Roger is also a former 1st Lieutenant in the Royal Norwegian Air Force.
Roger holds a master's degree in design from the National Institute of Design in Australia, and a bachelor's degree in Social Science.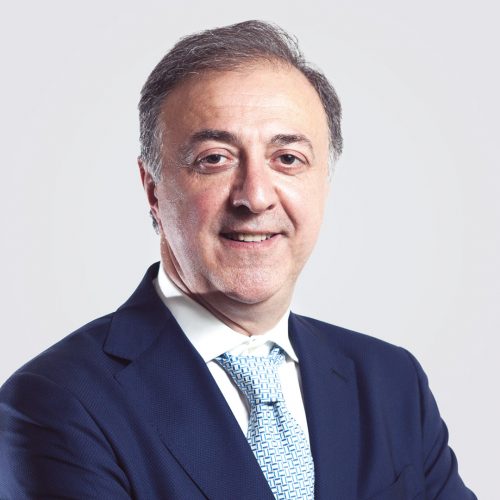 Stefano, President of Europe and USA for GCX, joined the company in 2015 with over 30 years of telecoms experience. Prior to his current role, Stefano was Country Manager, GCX Italy.
Before joining GCX, Stefano was senior advisor to Telemarine S.p.a., a start-up company in Italy leading the development and construction of a new West Italy subsea cable to connect key Mediterranean cable systems.
His extensive telecoms leadership roles also include President of International Operations for Telecom Italia Group and earlier CEO of Telecom Italia Sparkle. Stefano's wealth of experience also include international management roles with Sprint, Olivetti Infostrada and AT&T.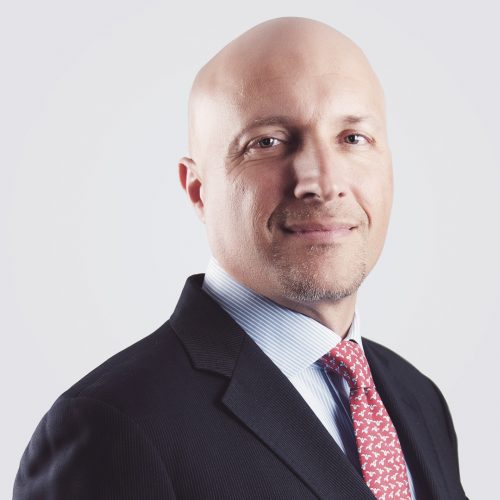 Fabrizio is President of Asia Pacific for Global Cloud Xchange, responsible for driving sales and business development across the region.
Fabrizio joined Global Cloud Xchange (formerly FLAG Telecom and Reliance Globalcom) in June 2000 as Strategy and Corporate Development Director for Asia Pacific. Since 2002, he served as Vice President of Sales for the region and was instrumental in delivering significant growth to the business.
With over 22 years of experience in the telecommunications industry, prior to joining Global Cloud Xchange, Fabrizio held various senior positions in the Telecom Italia Group in Italy and Europe and led projects in the Middle East and South America.
Fabrizio holds a First Class Honors Degree in Economics with major in Business Administration from the University of Rome, Italy.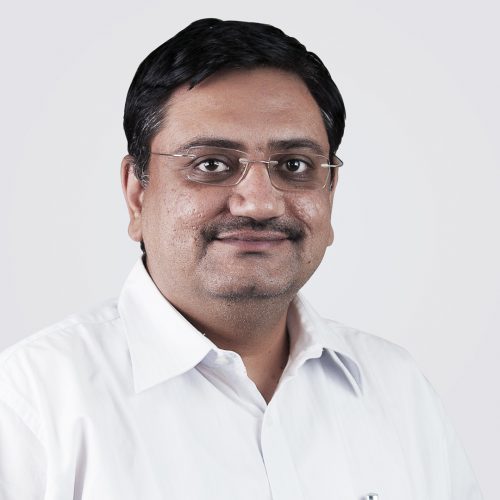 Vineet is our President of Middle East & Africa.
Vineet has more than 20 years of experience, 13 of which were at Global Telecom Business. He is experienced in network planning, operations, procurement, and product management. He joined Reliance Industries in 1996 and since then he has remained with Reliance Group. Following the acquisition of FLAG by the Reliance Group, Vineet joined FLAG in 2006 and was a part of the core team to lead the transition of various functions after the acquisition of FLAG Telecom, Yipes and Vanco. He also led Procurement, Managed Services Operations and Product Development & Management Teams over the last 10 years.