The complete end-to-end managed SD-WAN solution integrated with intelligent application-based, performance-driven, on-demand, enhanced edge security, policy-based central dashboard built on a Hybrid WAN underlay connecting any site, anywhere. Powerful multi-feature network edge devices make the best use of the Internet and MPLS in the Hybrid WAN underlay and make on-demand networking a reality.
End-to-end managed feature rich SD-WAN over the world's leading Hybrid Wan underlay
Businesses are transforming.
Digital innovation is pushing network boundaries globally and applications to the Cloud. But up to now, few enterprise networks have kept pace with change and process of transformation and advances in applications.
Network infrastructure needs to transform, or else the journey to the Cloud could grind to a halt.
We have the answer.
CLOUD X WAN – fully-managed SD-WAN with an intuitive feature-rich centralized management dashboard built on the world's leading global Hybrid WAN underlay network.
Flexibility, agility, cloud-centricity. All in a cost-effective package
CLOUD X WAN offers all the features you've come to expect from SD-WAN with Edge Appliance:
SD-WAN leveraging low-cost Internet and Hybrid WAN
Dynamic application-specific routing policies which adapt to network conditions in real-time
On-demand agility with robust integrated Virtualized Network Edge Appliance available from an industry-leading vendor, deployed on click of a mouse

vRouting, vSecurity, vAdvance Security, Advance Analytics and many more

"Zero-touch" network provisioning of SD-WAN Edge Appliance and services
Self-service and service transparency via a simple to use portal
Rich in-visibility to application performance by performing advance analytics all up to layer 7
Any site, anywhere
CLOUD X WAN leverages our unique capability and experience in providing Hybrid WANs using traditional CPE almost anywhere in the world.
We can provide managed SD-WAN connectivity in more than 200 countries worldwide. But if even that is not enough, if there's another connectivity option available, we'll integrate it.
CLOUD X WAN gateways are spread across the US, Europe, and Asia, meaning even sites connected by broadband Internet can benefit from improved network performance across our vast MPLS network. And through CLOUD X Fusion we offer seamless Direct Cloud connectivity throughout the world into public Clouds like AWS, Microsoft Azure, Alibaba Cloud and IBM Cloud.
Ultimate flexibility through performance-based auto VPN routing
With CLOUD X WAN, the network can be programmed at an application level with centralized intuitive cloud-managed secured orchestrator dashboard sequenced on-the-fly through the Cloud Portal.". This means routing and network behavior policies can be set according to application and traffic-type.
For example, Auto VPN, which as a component of SD-WAN and transitions the manual steps for setting the VPN tunnel into a simple automated process. It takes only a few clicks and makes it easy to deploy and manage an SD-WAN environment. It gives resilience, security, and application optimization. It has automatic VPN route generation using the IKE/IPSec-like tunnels, and all this is done in the Cloud Now that's flexible networking.
Ready your network for digital transformation and drive down the costs of branch connectivity
Secure internet connectivity integrated seamlessly into hybrid WAN
Digital transformation in the enterprise network has come to mean the widespread use of low-cost Internet for branch connectivity … or "Hybrid WAN underlay".
We have unrivaled experience in Hybrid WAN in the underlay network, leveraging low-cost Internet branch connections seamlessly integrated with our vast global MPLS core.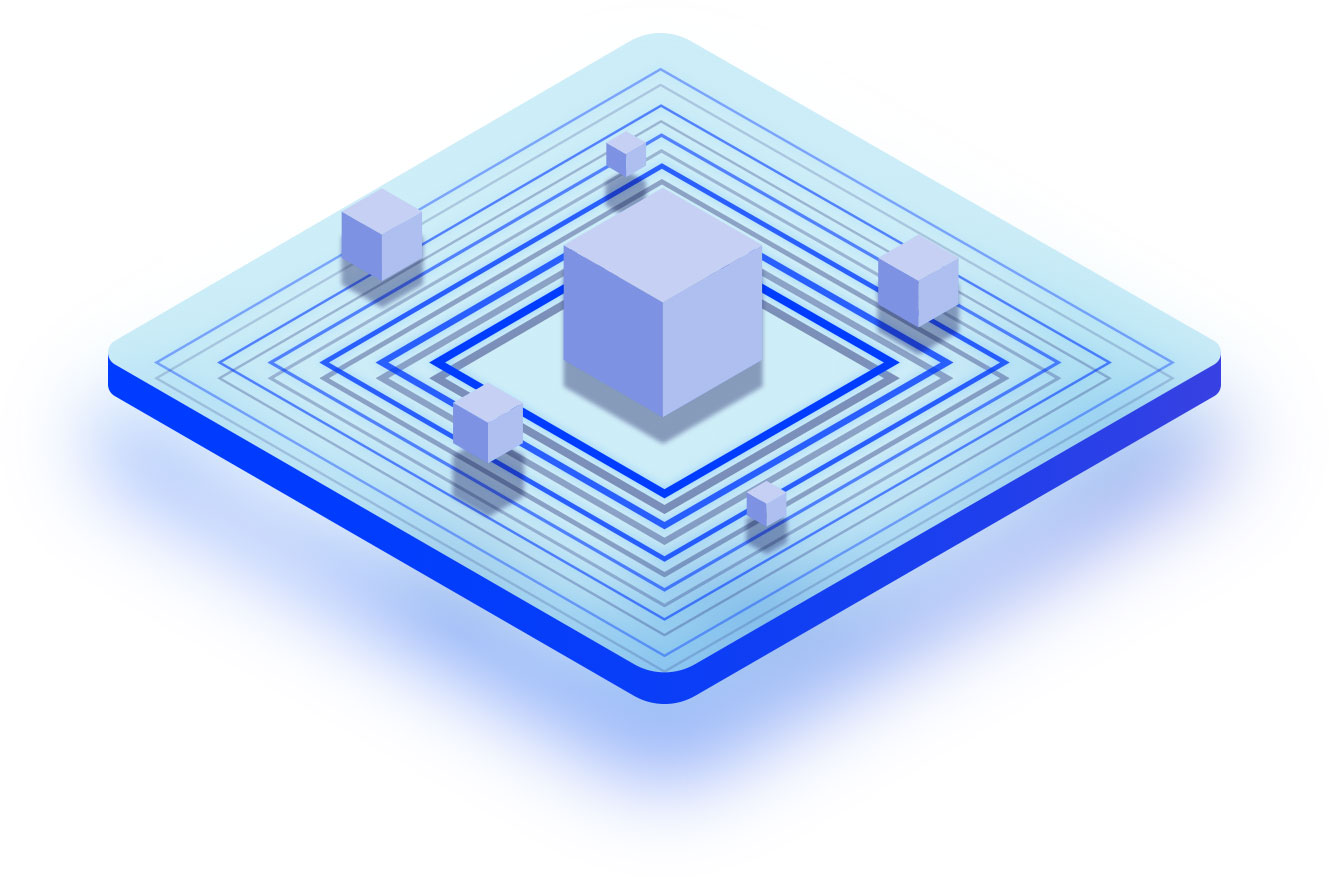 Put the Cloud at the heart of the network
When you use low-cost Internet to connect users to your managed SD-WAN, you put the Cloud right into the heart of your Hybrid WAN. This means that network traffic bound for Cloud-hosted servers can "break out" locally to access the public Cloud.
But if you're concerned about network latency or security, then traffic can be encrypted and passed seamlessly via CLOUD X Fusion into the Cloud data center.
Drive down branch connectivity costs
The performance needs of users and applications vary from business to business. Consequently, the saying "one-size-fits-all" simply does not apply to global networks.
Our Hybrid WAN underlay allows you to seamlessly connect small branches or Cloud-centric users with low-cost Internet, and large sites with users of latency-sensitive applications via MPLS.
Ready your network for managed SD-WAN and Cloud Focus
Even if you are not yet ready to take the plunge on managed SD-WAN, you can start to prepare the foundations now.
Our Hybrid WAN is precisely the underlay network you will need to implement when you are ready to transform from physical CPE and Appliances to software-defined networking.
Why not take advantage of many of the benefits now?
Connect all users to a single global Hybrid WAN underlay
The Internet is available almost anywhere.
We have the supply-chain coupled with the know-how for connecting branch locations to a Hybrid WAN in more than 200 countries worldwide through a range of connection types thanks to a track record stretching back almost 25 years.
No other provider can match that.
Leave the management of your network to the experts – hybrid VPNs built on rock-solid service foundations.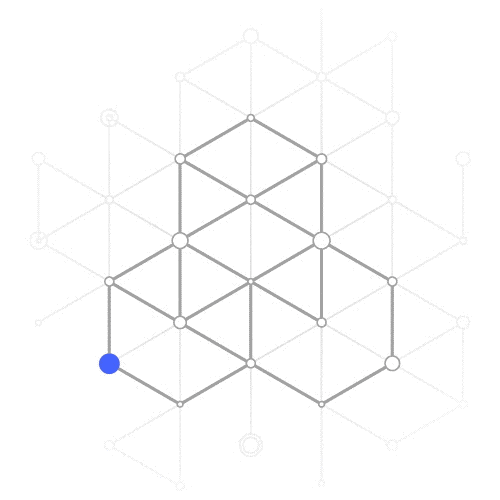 End-to-end accountability
CLOUD X WAN is delivered through a full end-to-end managed SD-WAN service backed by SLAs, guaranteeing delivery, availability, and performance.
We act as an extension of your business, using our expert knowledge, systems, and processes for:
Solution design, supply, testing, installation, and configuration
Proactive assurance, change and service management
On-site equipment maintenance
Service reporting and proactive optimization advice
An award-winning managed SD-WAN service on a global scale
Managing complex global SD-WAN networks is not your core capability, so it makes little sense for you to deflect resources and focus away from your fundamental business objectives.
We have provided mission-critical managed WAN services including Hybrid VPN to multi-national enterprises for almost 30 years with the accolades to show for it.
And now, we're applying this expertise to Managed SD-WAN.
If your SD-WAN with NFV is critical to your business, why not do what hundreds of the world's most recognizable brands do, and let us take care of it for you.
Peace of mind, 24 x 7
We understand what it means when users cannot connect to their applications, or when a store opening is delayed because the network connection is late.
We, therefore, pride ourselves in the fact that the service commitments we make are precisely that; commitments.
We are here to provide our customers with peace of mind, which is why we go to such lengths to design and deliver custom-fit solutions which are assured through an end-to-end managed service, backed by meaningful and relevant SLAs.
Our customers are our strongest advocates
We believe the managed service is the very essence of how we enable our enterprise customers.
The service we therefore provide is so unique and so outstanding that our customers are our biggest advocates.
Many of the world's leading brands rely upon us to provide and manage the connectivity without which their businesses cannot operate, and when asked if we do a good job, invariably answer with a resounding "yes".
Flexible service models to match every solution
Every enterprise is different with widespread locations, custom-fit processes, and a mixture of ways in which they interact with customers and partners.
And therefore our managed service is different.
We believe our managed service should be tailored to our customers' individual needs. We can be flexible on how we interface, how we report, where we report, and even whether our teams are embedded in a customer's operations.
Your business does not look like any other, so why should your managed service?
Get in touch to discuss more